Deskripsi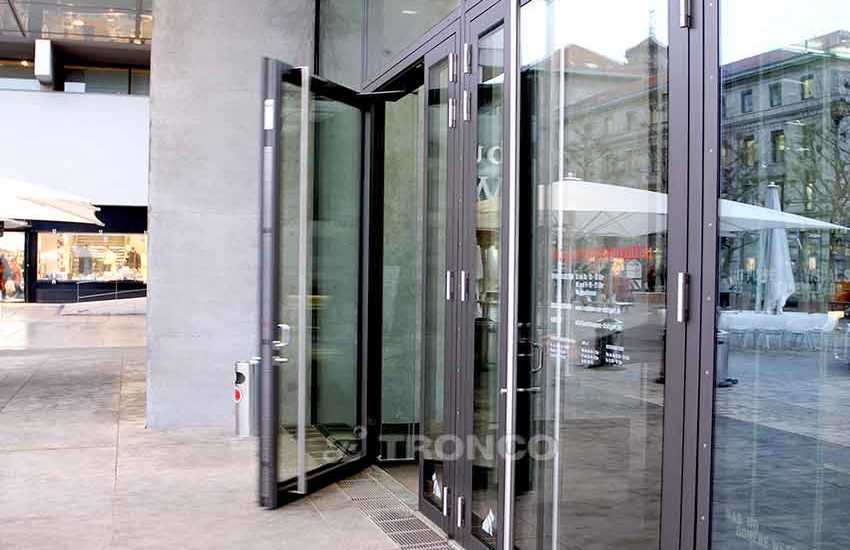 Safety features are top priority of TRONCO product development.  With the built-in obstruction detection feature, a light touch on the doors during shutting action activates instant safety measure that pulls the doors open and avoids physical hazards. SW30 Series intelligent automatic swing door system also supports a wide variety of peripheral safety devices and access control systems to make up a higher-grade intelligent safety solution where customers see fit.
SW30 Series intelligent automatic swing door system has multiple signal for adding peripheral devices to suit different user scenarios.  Add-on mode selector is available for complete solutions that address specific environment and infrastructure requirements.
Rooting in our customer compassion philosophy, fast deployment, intuitive operations and good serviceability are ultimate objectives of TRONCO product design.  Maintenance, for example, is equally important for an exceptional customer experience.  SW30 Series intelligent automatic swing door system features easily-accessible modular design whereby components and cables are neatly organised inside the thin and compact chassis while LED indicators help identify signals and system status. is also digital add-on controller supportive for greater accuracy in parameter tweaking.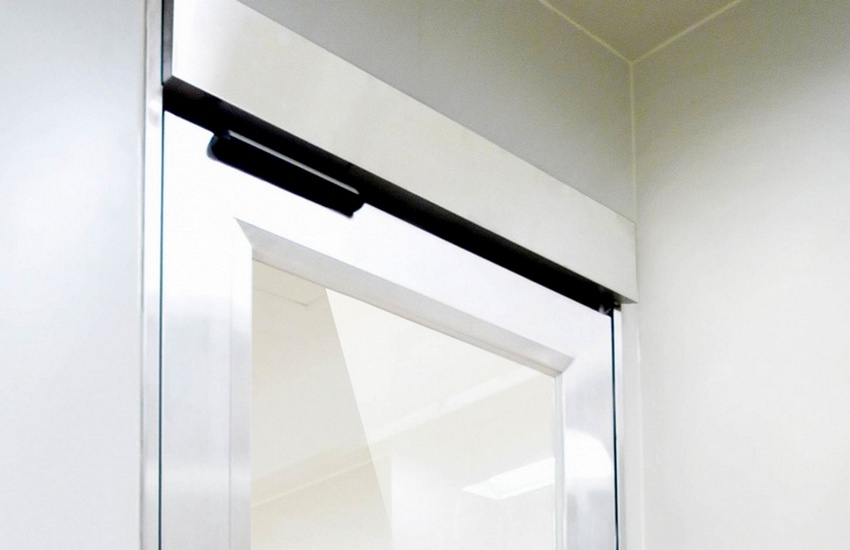 ​High-Efficiency Power Supply
The system is equipped with a highly efficient power supply  (universal input AC 100V~240V). This device doesn't consume over 0.5 W of power while being idle.

Signal Connector
This device provides many connections with "opening signal," "anti-strike," "RLY input," "closed and locked," "drop bolt power supply," etc. All the wires are collected together, making installation fast  and wiring easy
SW30-E1

Motor

PMSM(DC brushless motor)

Transmssion mechanism

Slide track / Arm

Opening/Closing Time

2-10 sec (opening angle: 90 degrees),adjustable

2-10.5 sec (closing angle: 90 degrees),adjustable

Hold-Open time

1~30 sec (Adjustable)

Power

AC 90V~250V (60Hz / 50Hz)

Operating temp.

-20℃~+45℃

Dimensions

400mm × 95mm × 90mm