Deskripsi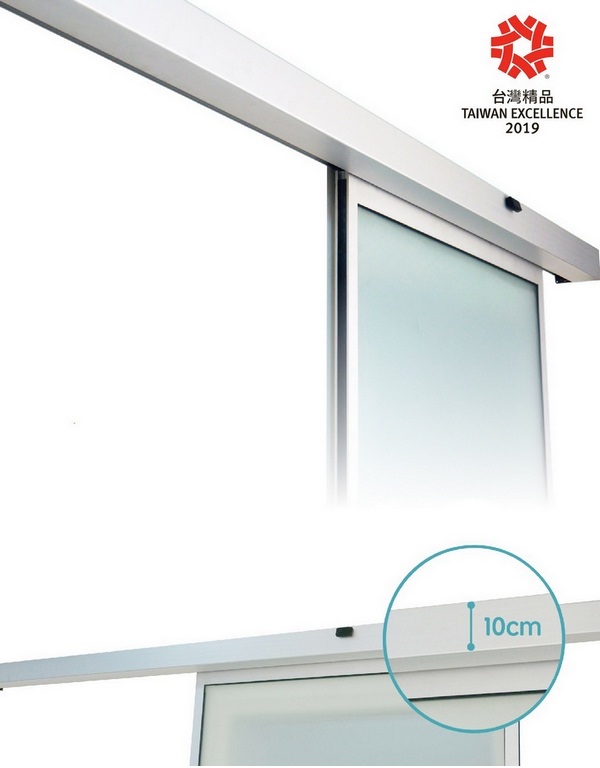 10cm thin and compact chassis resonates with European architectural aesthetics, giving a simple and elegant impression, thanks to its high-strength aluminum alloy structure. On top of state-of-the-art mechanical engineering and unrivalled performance, high scalability for adding peripheral safety devices such as access control, anti-crushing beams makes CSmini2 the best automatic door system.
CSmini2 is CE EN16005 standard compliant, and is qualified by SGS for 3 million time operations durability as well as TUV quality inspection – it is nothing but best-in-class.
Safety focused, innovation driven, and green minded best describe CSmini2 which is developed with fast deployment, intuitive operability, easy maintenance and the environment in mind.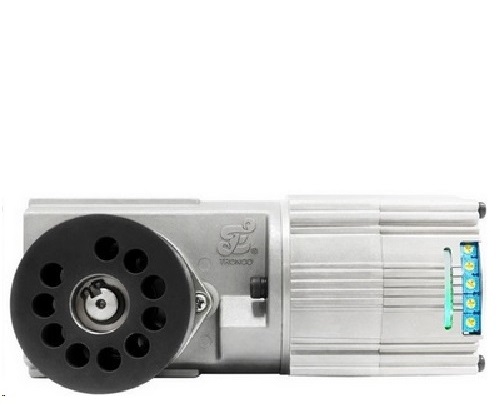 An original fusion of the controller and the motor
Microprocessor servo motor
●Through its environment and the door weight,the system automatically gets going while learning once powering up.
●Any abnormality can be detected and shown as such
●The door is able to move backward right away at obstacles
●The sturdy serrated timing belt makes the operation effective
●The operation is quiet and smooth
●Door is controlled with a mere 5 dials
●Seven LED indicator lights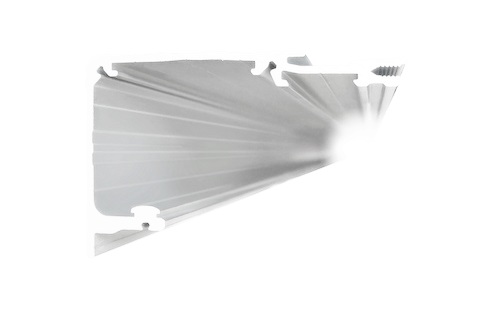 Rail of aluminum alloy
● Made of alloy, the one-piece rail is sturdy and wear-resistant.
● Excellent craftsmanship is reflected in the thinness and aesthetics of the rail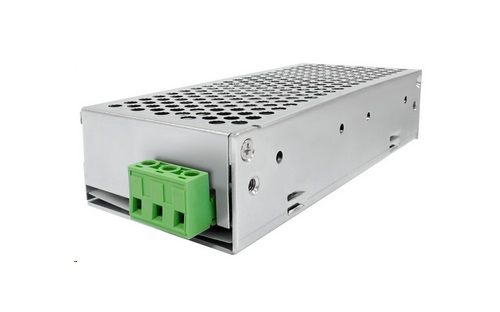 High-Efficiency Power Supply
The system is equipped with a highly efficient power supply  (universal input AC 100V~240V). This device doesn't consume over 0.5 W of power while being idle.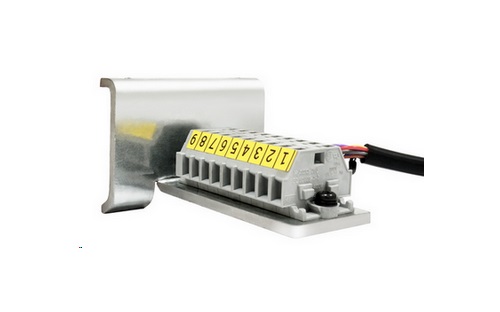 Signal Connector
The system offers many contacts such as door-opening signal, safety beam, emergency door opening, emergency door stop, locked door, the electric lock, etc. All the wires are collected together, making installation fast  and wiring easy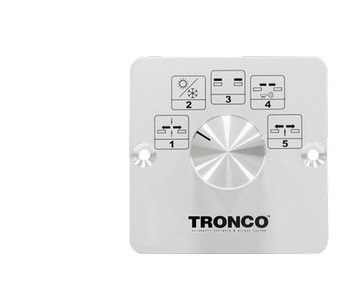 CS-PS52
● Attractive five-setting dial
● Size:70 mm*70 mm
Program selector
General mode:
For normal purposes, two-way.
Half-opened mode:
The door(s) will partially open the way you want.
Keep-opening mode:
The door(s) will remain open.
Keep-closing mode with lock:
The door(s) will immediately close and lock.
Exit-only mode:
The door(s) will open only when people are making an exit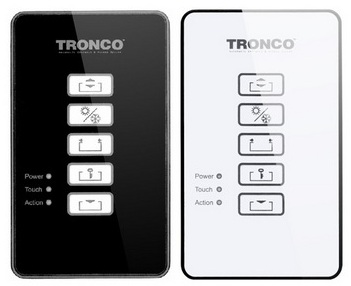 CS-PS5A
● LED glass touch panel
● Size:123 mm*70 mm
CSmini2-S72

Load

150 KG × 1 (Single)

120 KG × 2 (Bi-parting)

Door size

(Max) W:5000mm ↓、H:3500mm ↓

(Min) W:450mm ↑、H:Built to specs required

Check with our agent first for special sizes.​

Travel distance

400 ~ 12000mm ( With bi-parting doors, entrance width can double. )

Opening/Closing Speed

150 ~ 650mm / sec ( Adjustable )

Hold-open time

1~30sec (Adjustable)

Power Supply

AC 90V ~ 250V (60/50Hz)

Output Power

DC 24V (With Power Supply)

Operating temp.

-20℃~+45℃

Rail size

H 105mm × D155mm